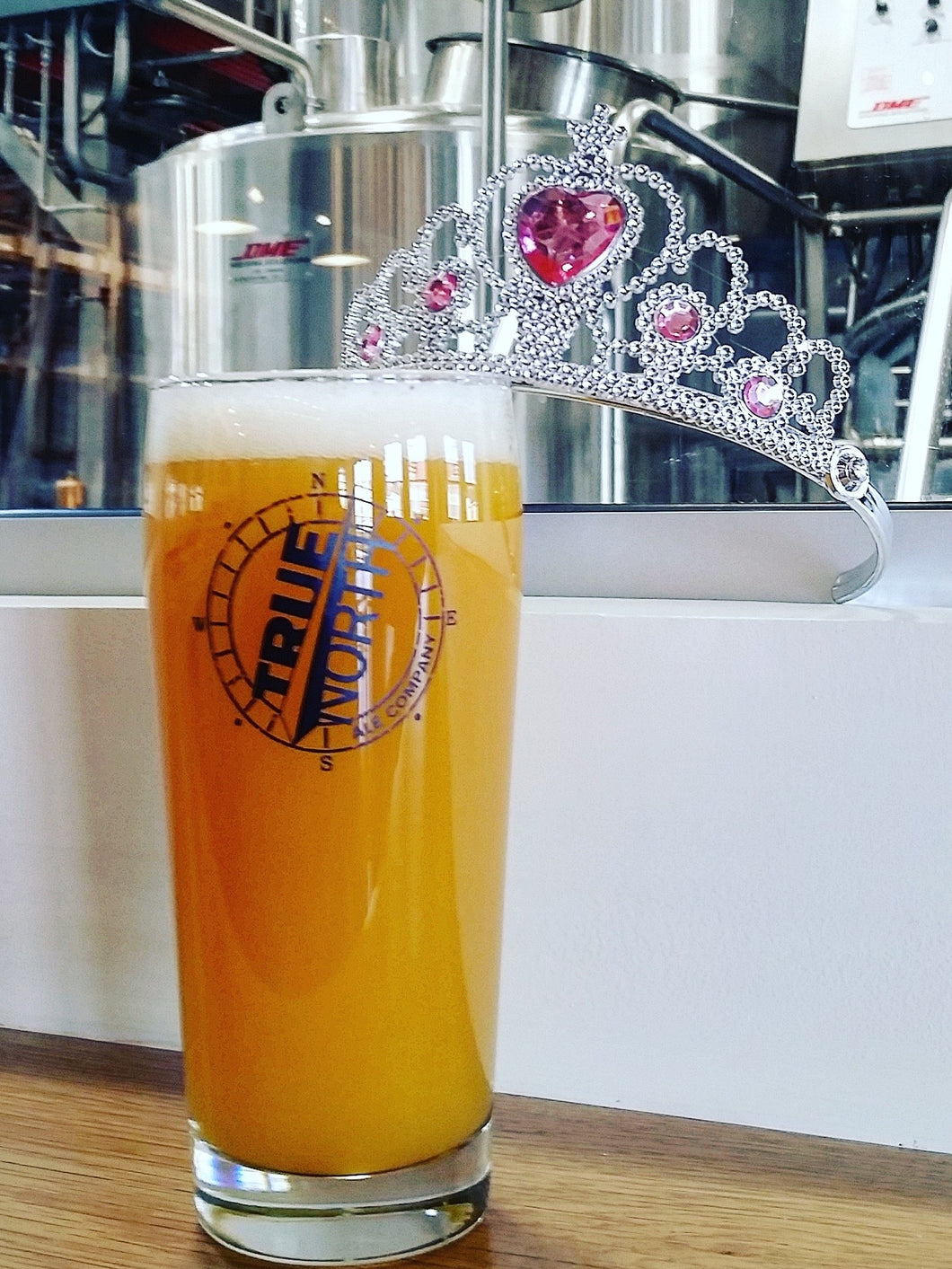 NEW ENGLAND PEACH & OAT PALE ALE

This Princess doesn't need to be rescued from another castle. Fermented with a barbaric yeast and aggressively dry hopped with the Pink Boots blend of Simcoe, Mosaic, Citra, Palisade, and Loral hops, this hazy pale ale presents notes of stone fruit, berry, fresh-cut grass, and lemon citrus. A healthy dose of oats gives way to two pounds of peaches per gallon, making Princess Peach a true juice Bob-omb!
ABV 5.6%
ALE BREWED IN USA
* A portion of the proceeds from sales of Princess Peach goes to support the Pink Boots Society Scholarship Fund to support women in the brewing industry.