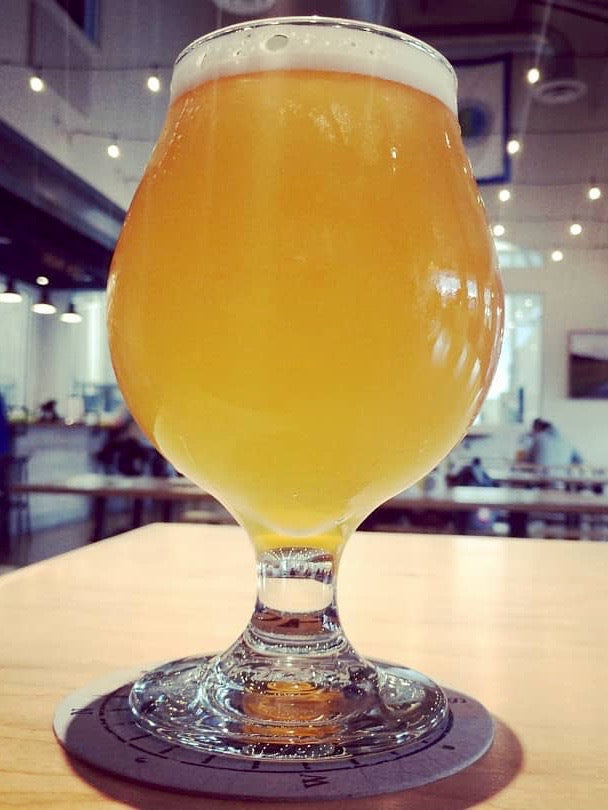 BELGIAN BLONDE ALE
Gluten Reduced version of our 2018 WORLD BEER CUP Gold Award winner!
Brewed with Belgian yeast and malt, candi syrup, and European noble hops. Effervescent, crisp, and refreshing, with subtle aromas and flavor reminiscent of apple, pear, earth, and black pepper.
*Significant reduction of gluten in the beer is achieved using the enzyme Clarity Ferm from White Labs. A beer treated with Clarity Ferm will typically test below 20 ppm of gluten, which is the international threshold for brewing considered "gluten free". Gluten Reduced Vince Belgian Blonde has not been tested. Please drink responsibly.
ABV 6.3%
ALE BREWED IN USA